Forbio develops, produces and markets biological products for use in agriculture, environmental, health and strain bank.

AGRICULTURE
Inoculants, bioagents, biostimulants, additives for seeds and animal line

Environmental
Manufacture of biological products for ecological and environmental purposes.

Health
Manufacture of biological products for medicinal purposes.

Strain Bank
Preservation and commercialization of bacterial strains.
BIOTECHNOLOGY FOR BETTER PRODUCTION
AgriculturE
WHAT IS YOUR CROP?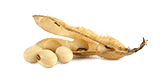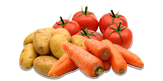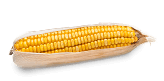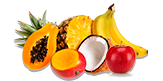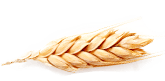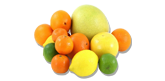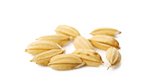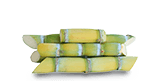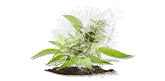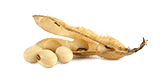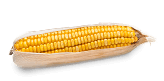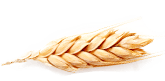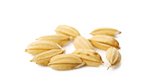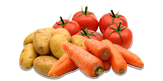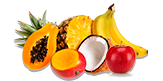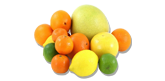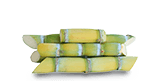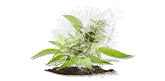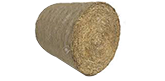 Everything we offer starts here.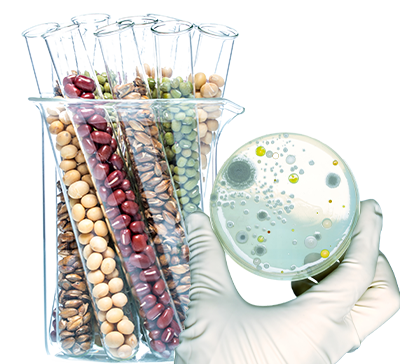 We are convinced that the best product we can offer you is knowledge. It is the most powerful tool to generate more and more. For this reason, we invest many resources in research, and through it we obtain answers by which we guide all the development of our projects and products.