Forbio develops, produces and markets biological products for use in agriculture, from inoculants, organisms for biological control of pests and additives for seeds.
Mission
Provide life transformation of
our clients through projects
and innovative and technological services.
Vision
To be recognized in the markets in
where we act as a reference in
technological innovation and efficiency
in the projects and services provided.
Values
• Committed to clients and partners.
• Appreciation and respect for life.
• Innovation.
• Focus on research.
• Respect for the environment.
• Gratitude.

Industrial plants
Forbio develops and produces its products
in state-of-the-art industrial plants.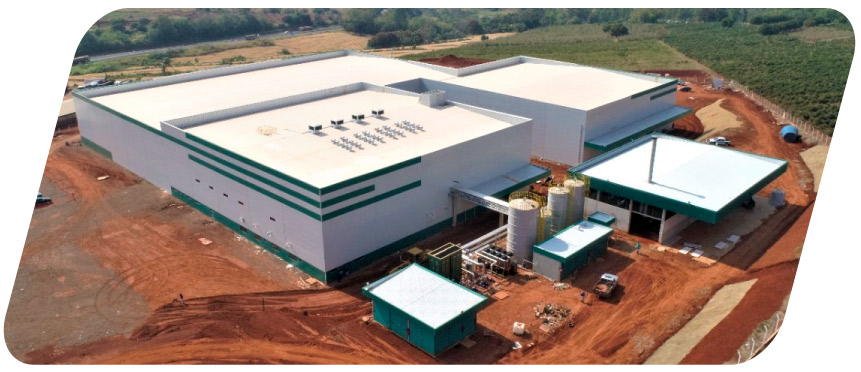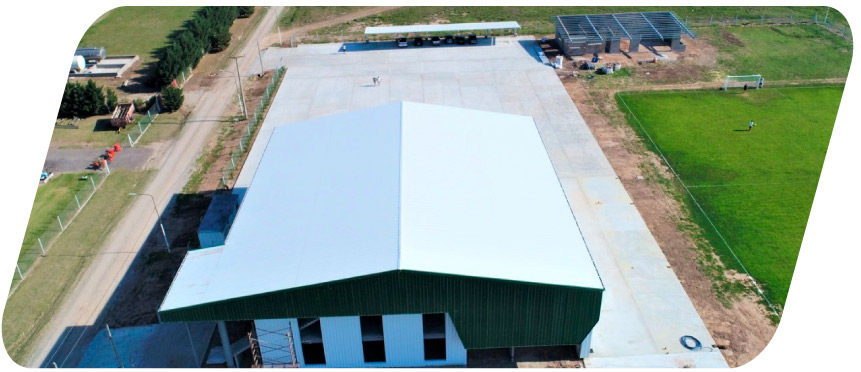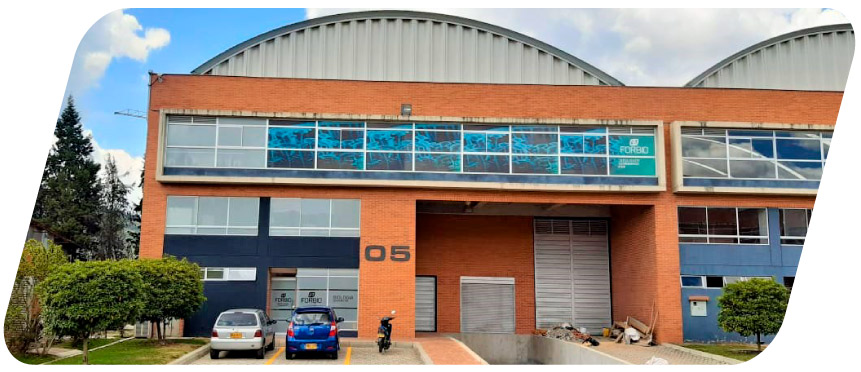 BRAZIL:
Rodovia BR-376, Km 232, Lote 114/REM, Parque Industrial Oeste, Apucarana – PR
ARGENTINA:
Parque Industrial Jorge Oldani · Ruta Nacional AO12 Km 47,5 – Lote N°1 · CP 30709 · Roldán · Santa Fe
COLOMBIA:
Centro Empresarial Oikos Tocancipá · Km 20,5 · Via Briceño · Tocancipá · Bodega 5 · Cundinamarca
BOLIVIA:
Calle SN N° SN Barrio San José UV:226 MZA:027, 8vo. Anillo entre Av. Canal Guapilo y Cumavi · Santa Cruz
PARAGUAY:
Calle Luis Alberto del Paraná · Ed. Brisas del Este N°10 · Paraná Country Club · Hernandarias · Alto Paraná
USA:
300 N Vandenberg Dr – Moultrie, GA – 31788