To offer the best,
we search a lot.

The research is the great differential of Forbio®, because it allows us to offer a customized technology, adapted to the reality of each property. Therefore, we are convinced that investments in R&D are fundamental for to improve our projects and products more and more, providing ever more effective results in the field.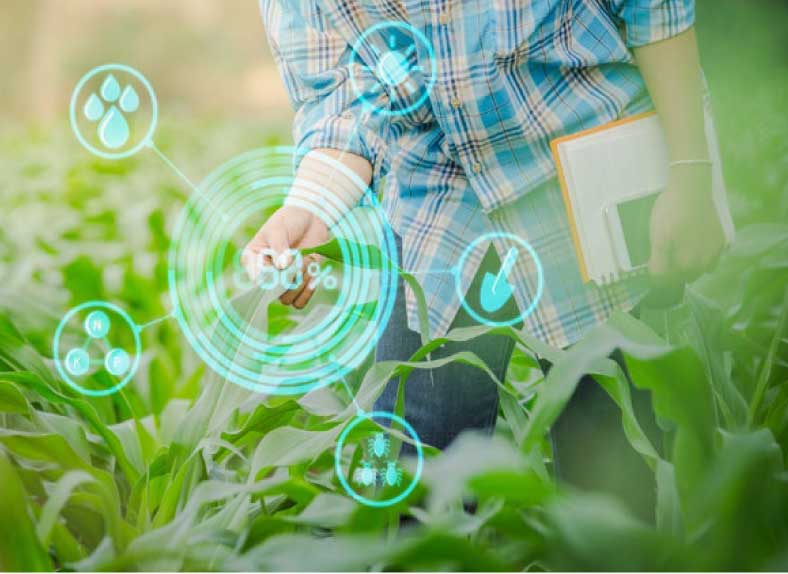 With this, our Technical Department works hard in the development and evolution of our projects and products, with the aim of consolidating our research and new technologies and thus contributing to the sustainable development of its production.
In agriculture, after years dedicated to research, we have created a rich database that provides us with extensive knowledge about the main crops planted, both in Brazil, Argentina, Colombia, and in the countries in which we develop alliances.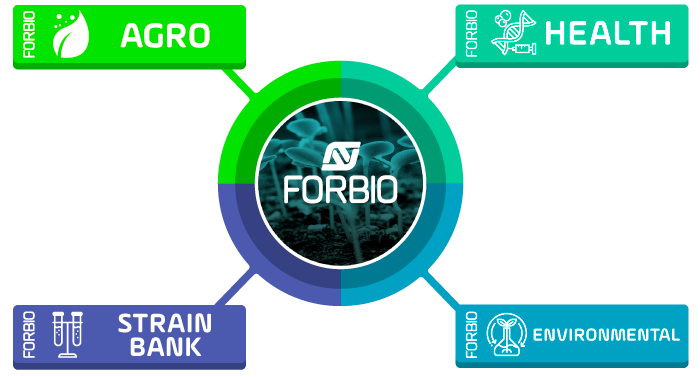 Own laboratory
Forbio has modern laboratories in its industrial plants for Research and Development of biotechnological products, and to carry out Chemical Analysis following strict quality and control standards.